ABOUT THE FOUNDATION
Our goal? End ocean plastics for good.
At MBRC Foundation, we're a nonprofit organisation helping make ocean waste a thing of the past through big ideas, people power and fundraising. It all starts with the simple act of cleaning up our beaches.


The reality?
Over 8 million tonnes of plastic waste enters our oceans each year. And with more plastic produced in the last decade than in the entire 20th century, if we don't act now there will be more plastic than fish in the sea by 2050.

That's where we come in.
In 2018, after seeing this world of forgotten waste littering once-pristine beaches on their travels, friends Sven Jacobi and Michiel Reinoud were inspired to create MBRC – a company that could disrupt how companies operate, and serve a greater purpose.

For us, that greater good is to be a voice for the oceans.
As a 100% nonprofit organisation, MBRC Foundation does this by organising voluntary beach cleanups around the globe, empowering local communities to clean their ocean fronts (and make a living from it, too), partnering with like-minded ambassadors to spread the word, and offering courses that teach the next gen to care for the oceans as much as we do.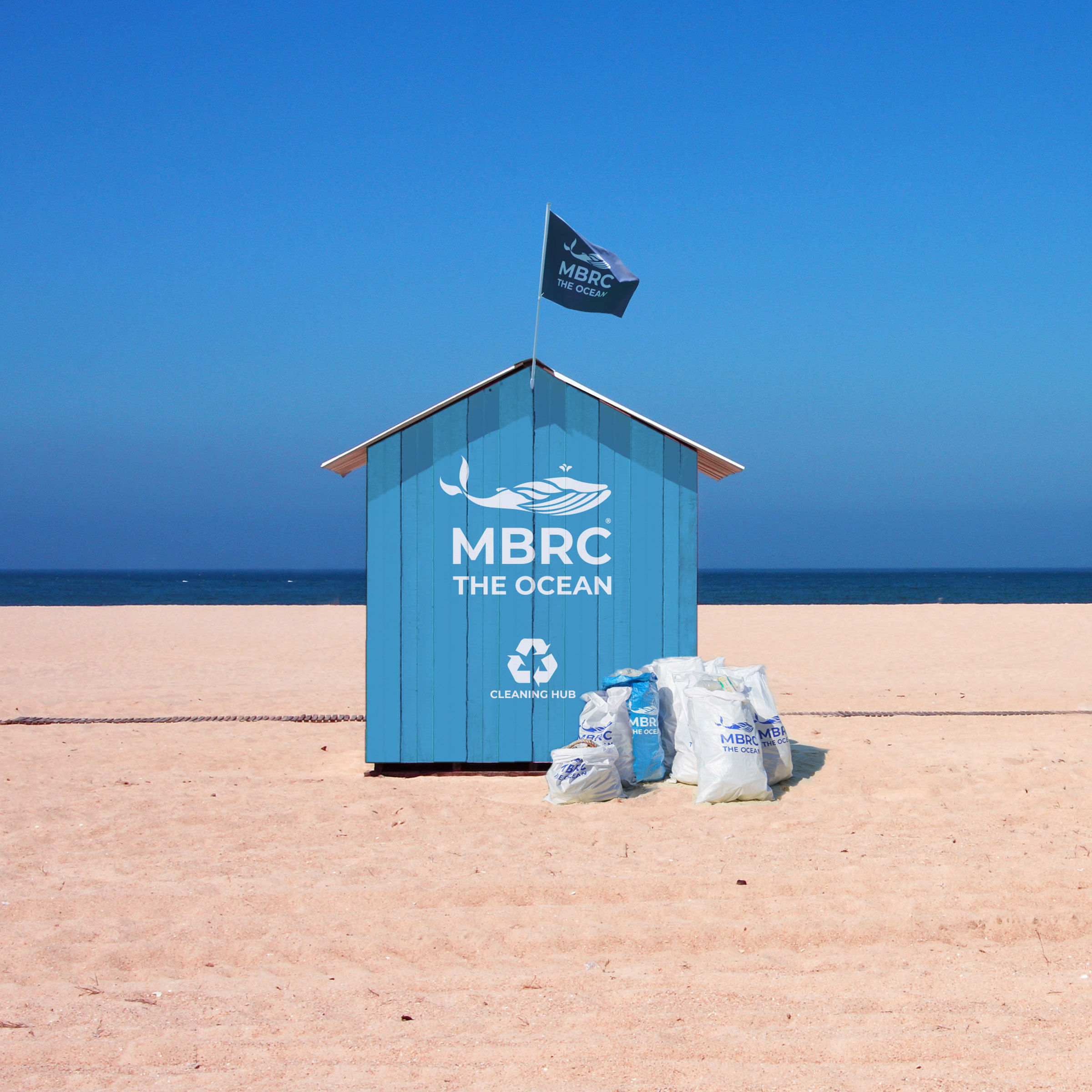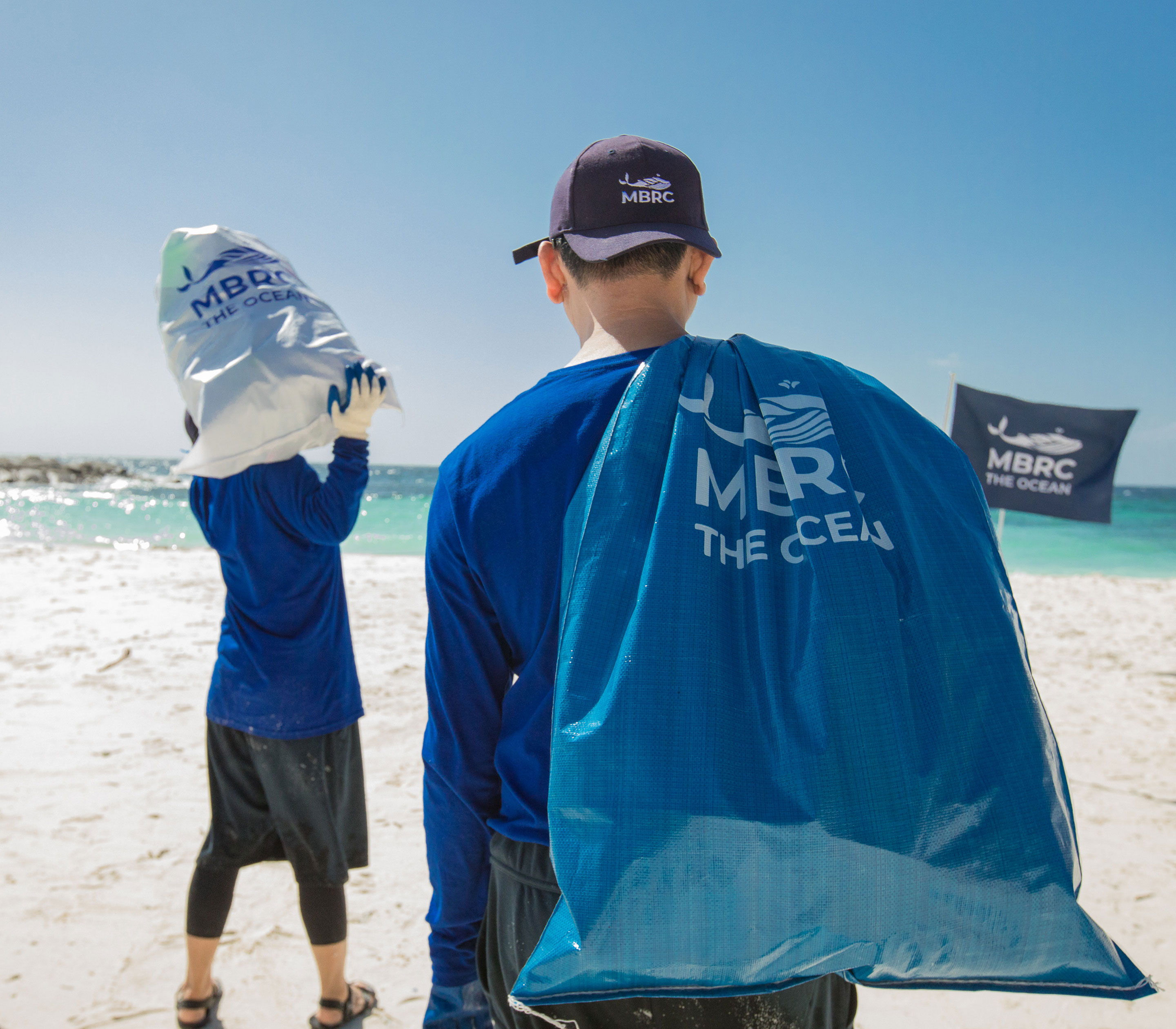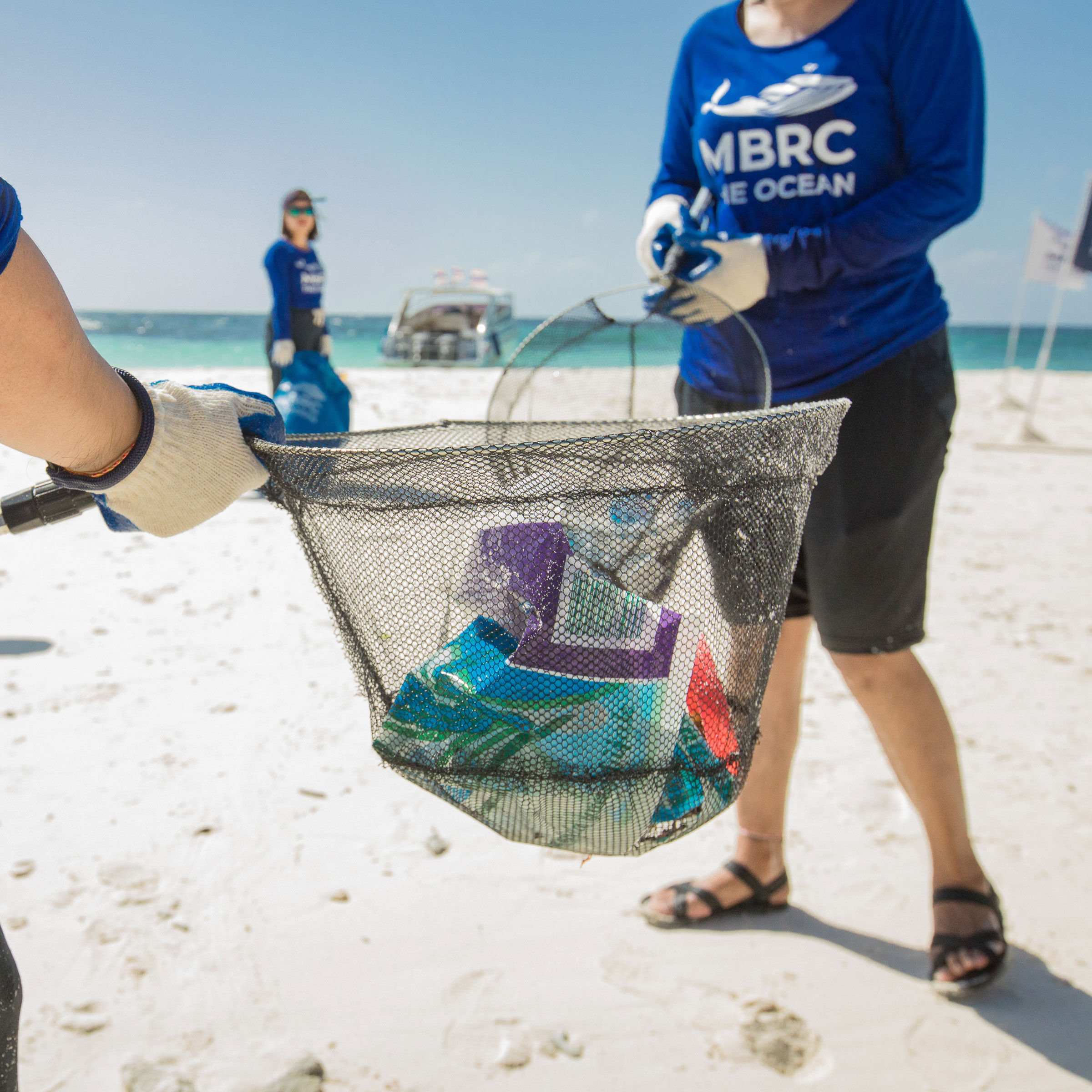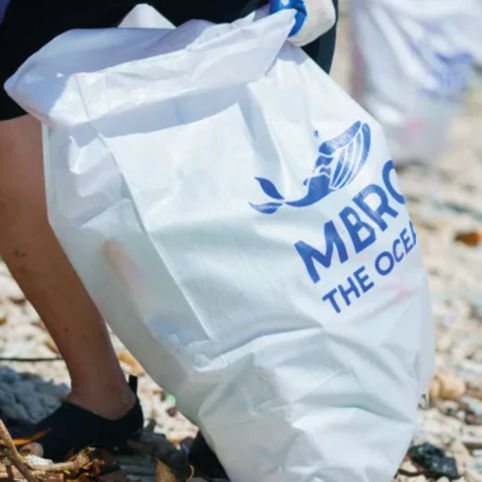 MBRC Cleaning Hubs
From wages to workwear and more, we're working with local communities in some of the most plastic damaged regions to create permanent cleaning hubs – giving them the tools to help clean up their local beaches, now and long into the future.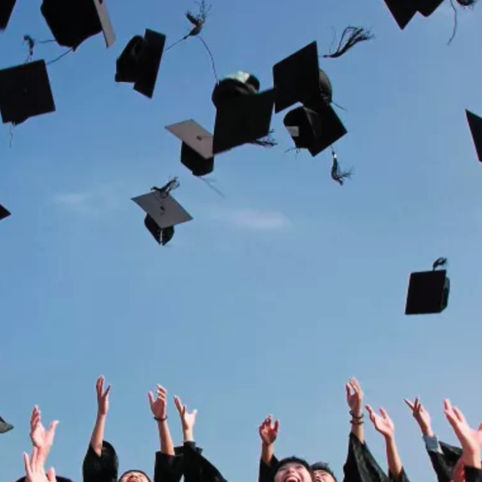 MBRC Academy
With our oceans, we're in it for the long haul. And while our beach cleanups address the short-term issue of ocean waste, we're also offering courses on ocean sustainability to equip people with the knowledge that could potentially futureproof the big blue.