ABOUT US
MBRC the ocean was founded by two longtime friends.
Sven and Michiel believe the world needs companies, ngo's and governments that tackle the big topics. As a movement we are on a mission to save the ocean from plastic waste. We do things differently so we can speed up our impact. Every day. In whatever we do.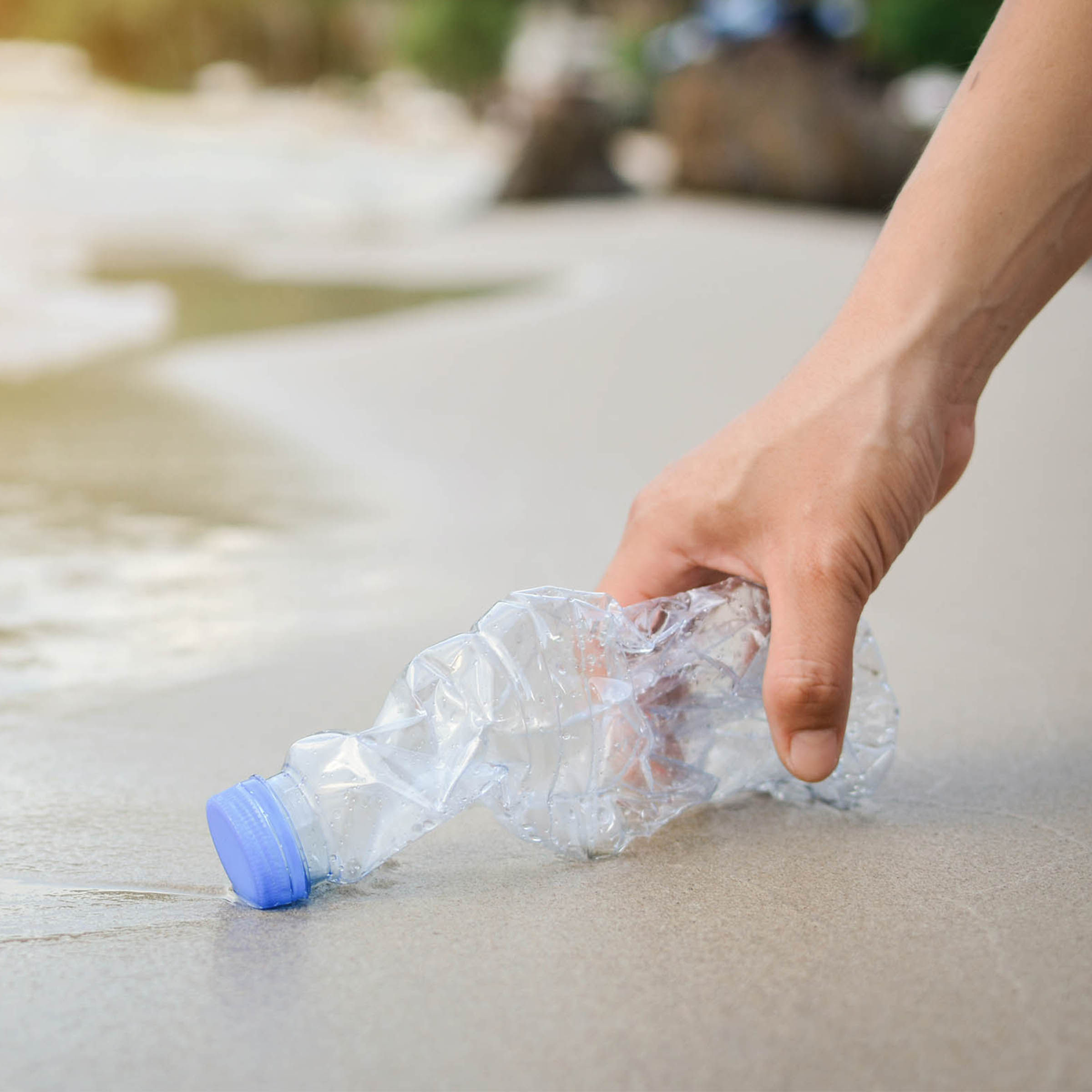 Social Venture
The MBRC product company is a social venture. It markets the fashionable and sustainable brand MBRC the ocean. Products are made of recycled plastic waste like old fishing nets and recycled PET bottles. Or from other natural and sustainable materials not containing any plastics.


We sell products in our webshop and through large scale partnerships with retailers around the world.
As much as 15% of profits form product sales are donated to the MBRC the ocean Foundation, the non-profit partner of our movement. Every product you buy does good: it increases the demand for plastic waste and funds the great work of the Foundation
SHOP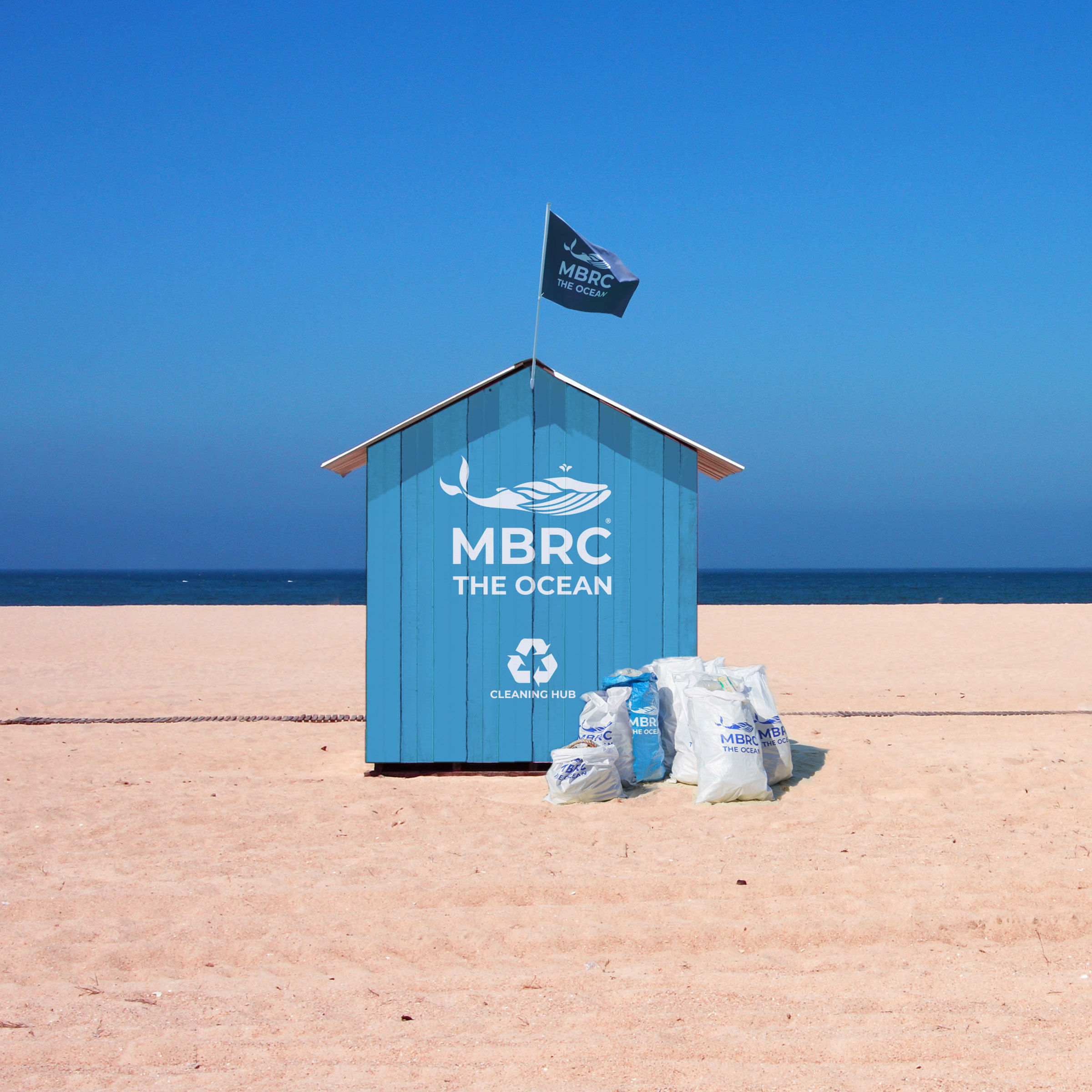 Non Profit
MBRC the ocean Foundation is the non profit part of our movement. It raises additional funds from individuals, business sponsors and family offices from all around the world. To grow even faster and make more impact every day.
Find out more