DONATE
Your donations keep the oceans going. A donation to us means you're helping in the fight to end ocean plastics. It's like a gift to future generations, given now.
We're proud of what we've achieved so far in our mission to end ocean plastics. But we still need you!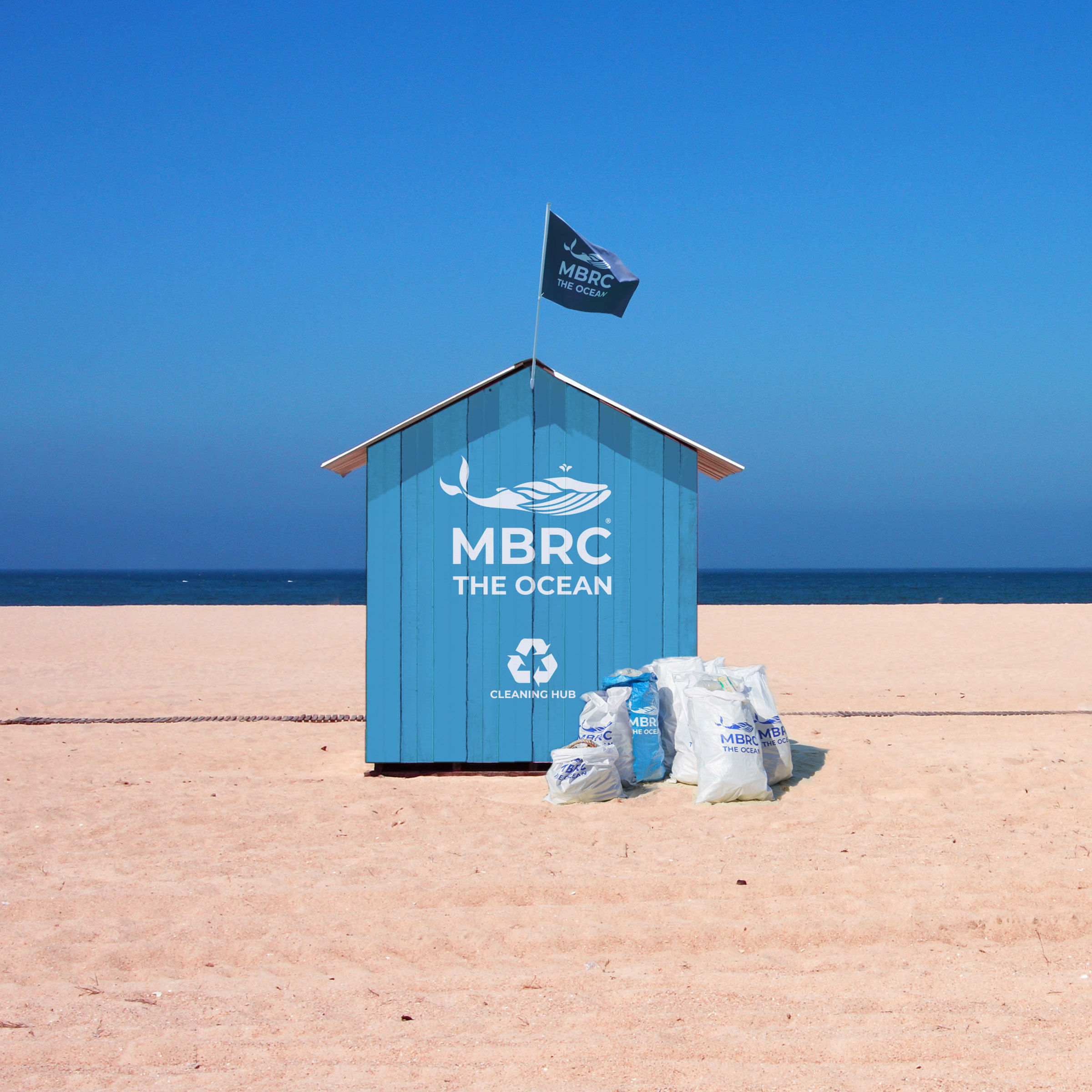 Support our Komodo Project
Give the Komodo islands a clean beach!
Help setting up 3 permanent Cleaning Hubs in West-Flores, Indonesia. We're working with local communities in some of the most plastic-damaged regions to create permanent cleaning hubs – hiring staff on the ground
and providing the tools to help clean up local beaches, now and long into the future.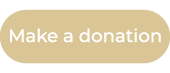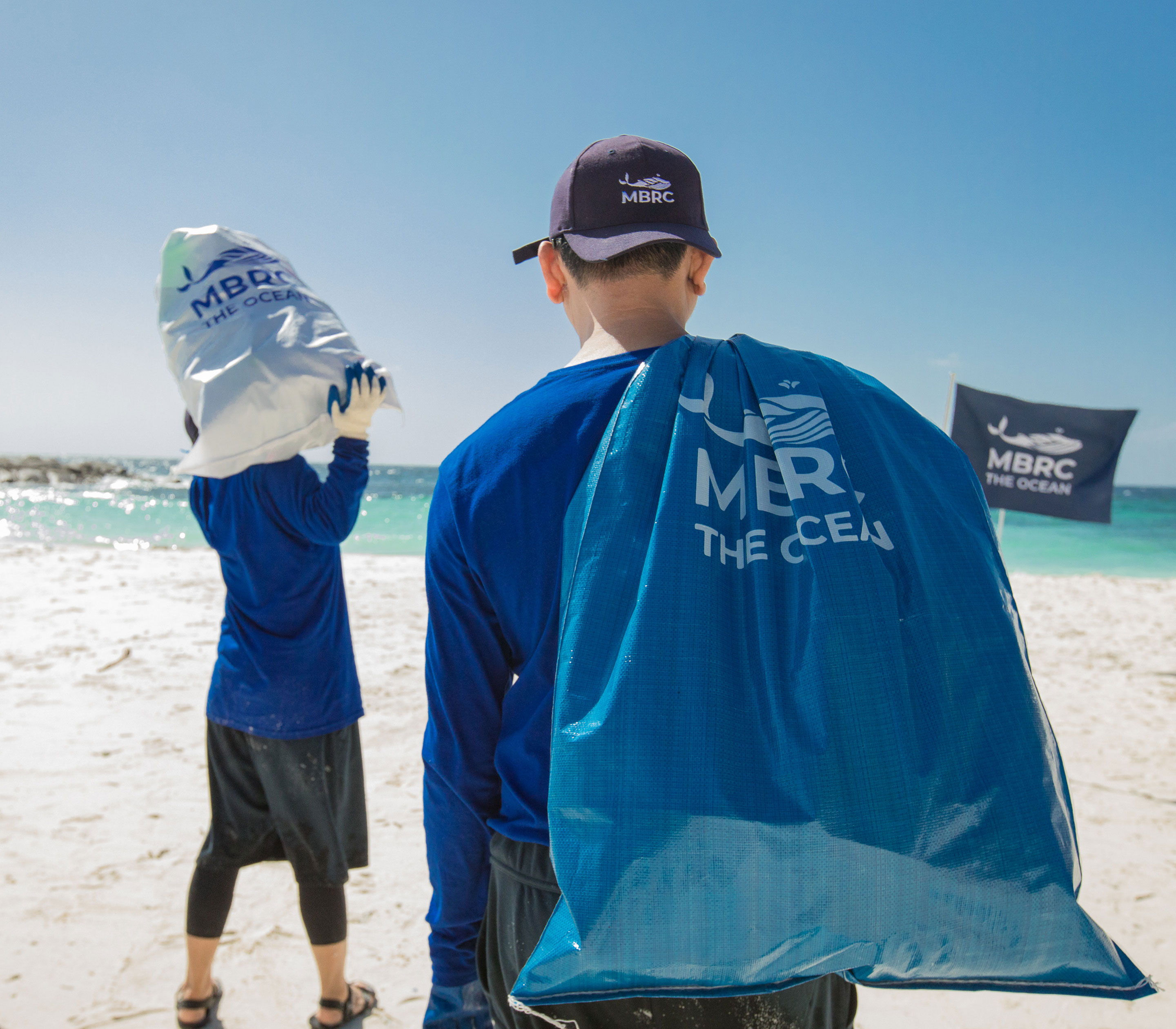 Become a regular donor
Help us clean the beaches and its shores more permanently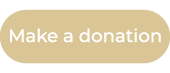 Partner up as business
Let's join forces to end ocean plastics for good.
Let's make a partnership to match your business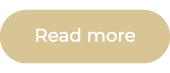 or direcly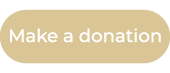 Make a general donation